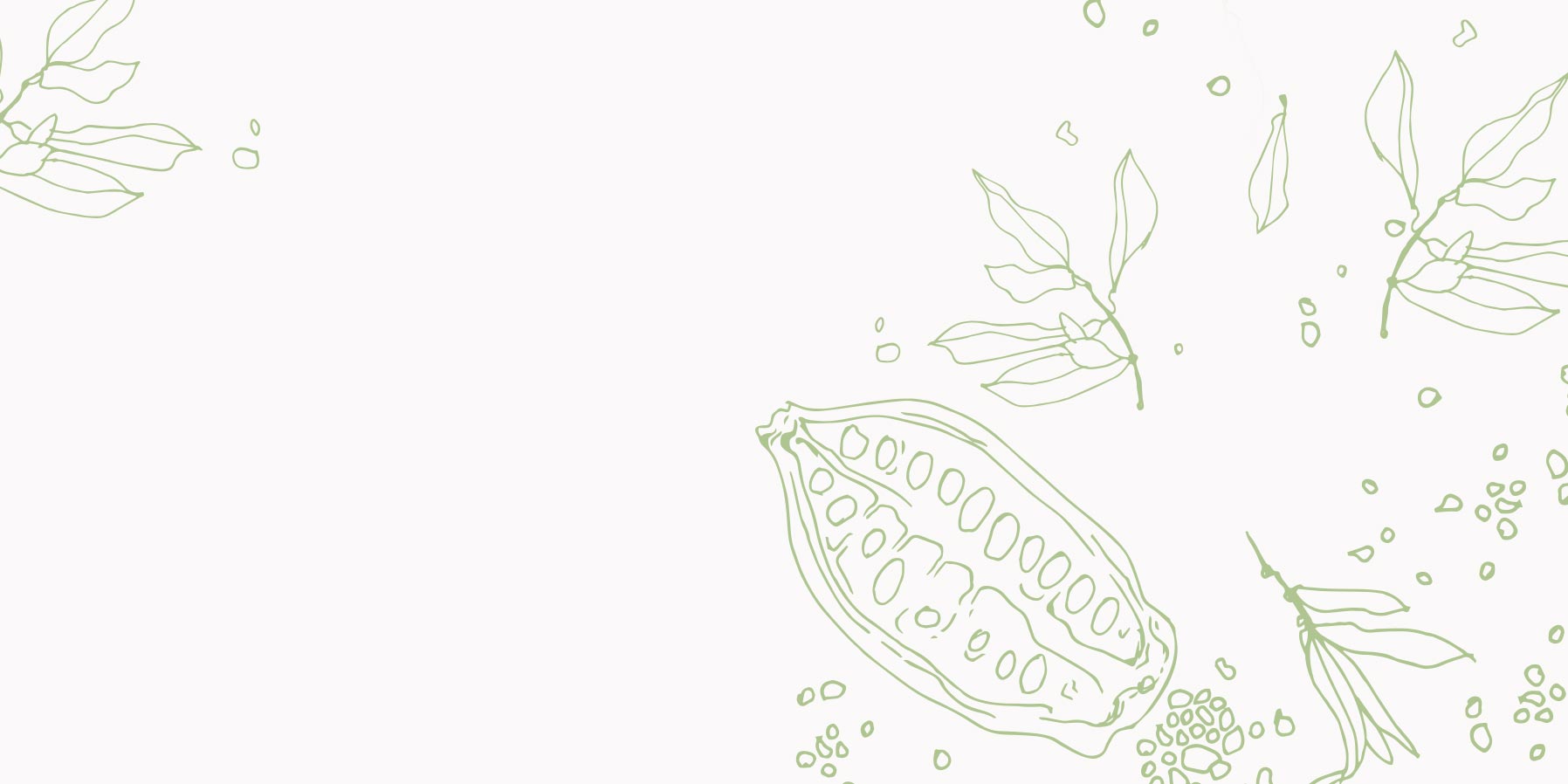 HAIR SOLUTION
We Believe In Your Hair
Our mission is simple - provide the purest products, to promote hair growth.
We only care about clean products that deliver the nutrition and shine you
need.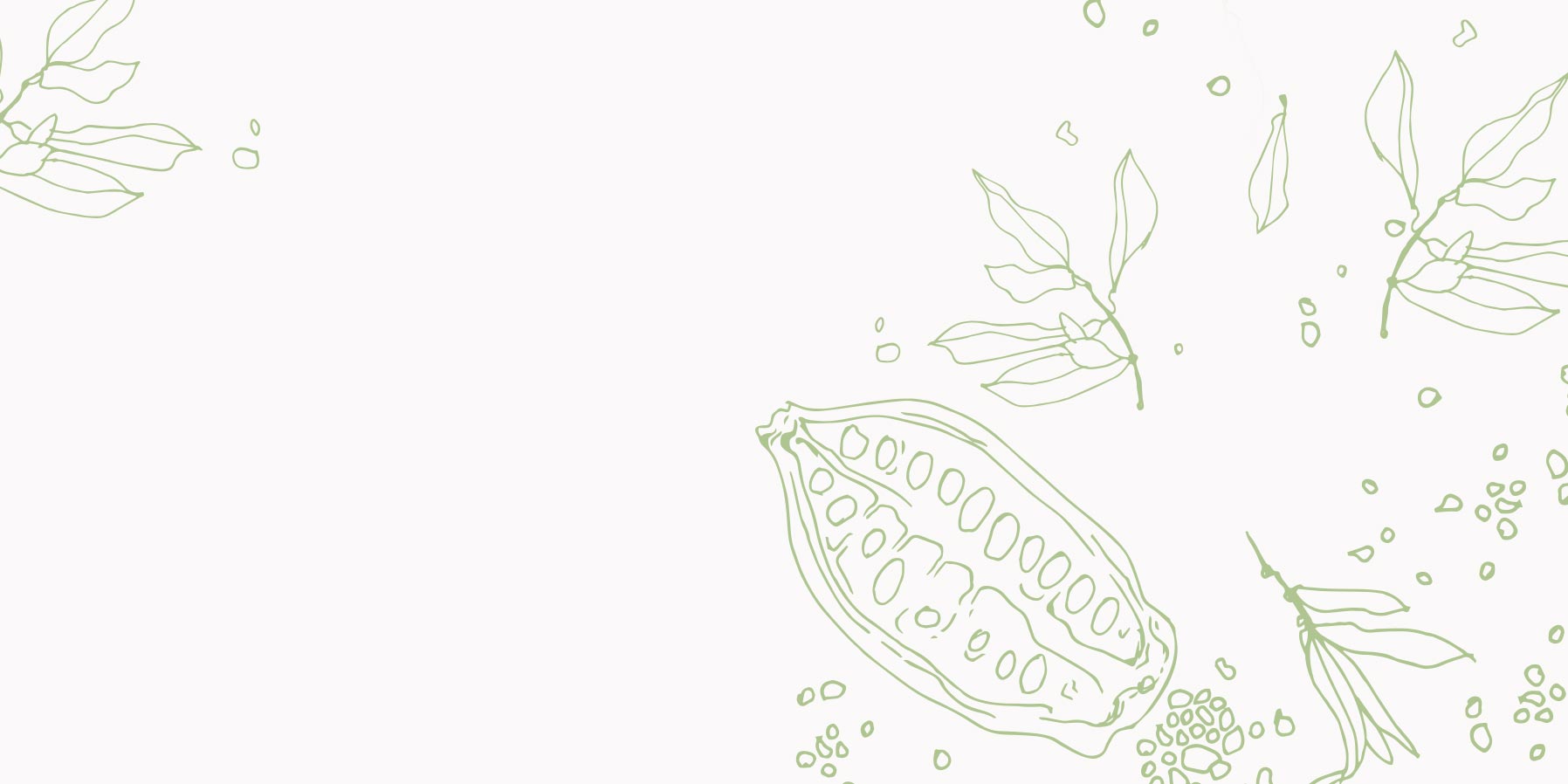 For hair growth,
nourishment and shine
Our popular product - the Hair Hydration Oil - promotes growth & shine while
avoiding nasty flakiness. We only use our unique combo of botanical
ingredients:
We Love Easy-To-Use.
We only offer unique non-invasive & simple solutions to your hair cares. Our products are perfect to leave in overnight, or you can just give your hair that little pick-me-up if you're on the move.
Our Founder - Nadia Hussain:
The whole team at Hair Loving are here to empower you and your hair. We've spent many years speaking to clients and developing an all-natural product specifically to help you.
Nadia recognised from her clients and loved ones that hair played a vital role in people looking and feeling great both on the inside and on the outside. So, she set about creating and testing a premium range of solutions for everyday people. Nadia's motivation is simple: to snip bad hair days out of your day-to-days.
My hair grew with this oil!
Testimonial
I was amazed at how my hair grew and was so shiny after a months use. The bottle is easy to use and the packaging of the Combo is so nice I have it on my bookcase as it matches my decor.
My hair's actually grown thicker!
testimonials
I love this hair oil! It made my hair look and feel healthier than it has in a long time. Thank you so much! ❤️
I've had amazing results with this fabulous hydration oil.
testimonials
Felt very smooth and silky to the touch and left no oily, sticky residue on my hands after application like other oils. Look and feel of my hair after only just one application was much smoother and noticeably different. My hair looked glam! Ready for the catwalk. Highly recommend.
hair loving
POWER FOR YOUR HAIR
Growth, Nutrition, Shine.